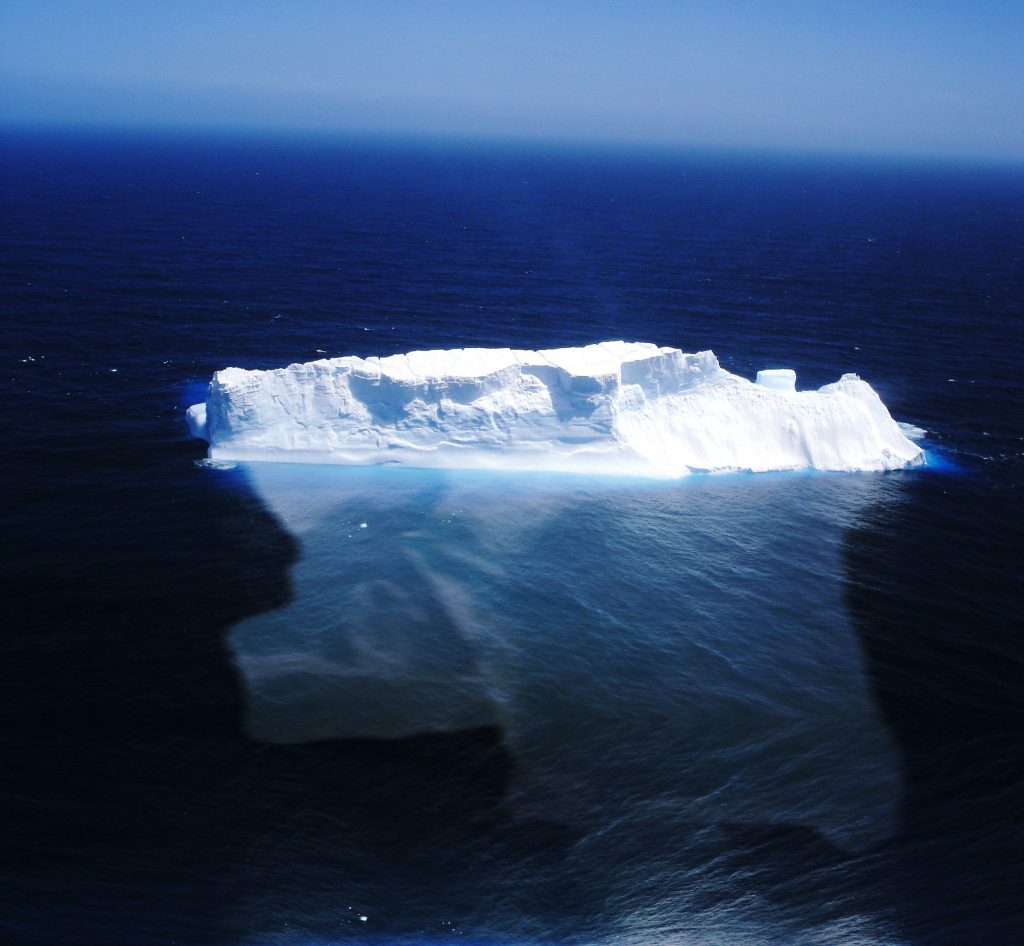 Blog Editors: Jean-Pierre Méan – Nawal Aït-Hocine – Malika Aït-Mohamed Parent – Francesco Clementucci – Karen Egger

The opinions expressed in this blog are those of the individual author in his or her individual capacity and the information herein is not intended to constitute legal advice. Readers are encouraged to seek legal counsel regarding anti-corruption laws or any other legal issue.

By Jean-Pierre Méan
Published on Tuesday August 31, 2021  
The recent events in Afghanistan brought back to my mind a discussion that I had with a member of the United Nations Office on Drugs and Crime (UNODC) in the aftermath of the then successful US intervention in 2001.
Far from being encouraged in its endeavors to promote the United Nations Convention against Corruption (UNCAC) in Afghanistan, UNODC was told at the time that combating corruption was not the order of the day. The thinking was that there were other priorities and that fighting corruption would have to wait until more pressing problems were solved. In the meantime it was essential to secure the cooperation and loyalty of groups of Afghan society including politicians, War Lords and opium producers. And if that meant tolerating or even encouraging corrupt practices, so be it.