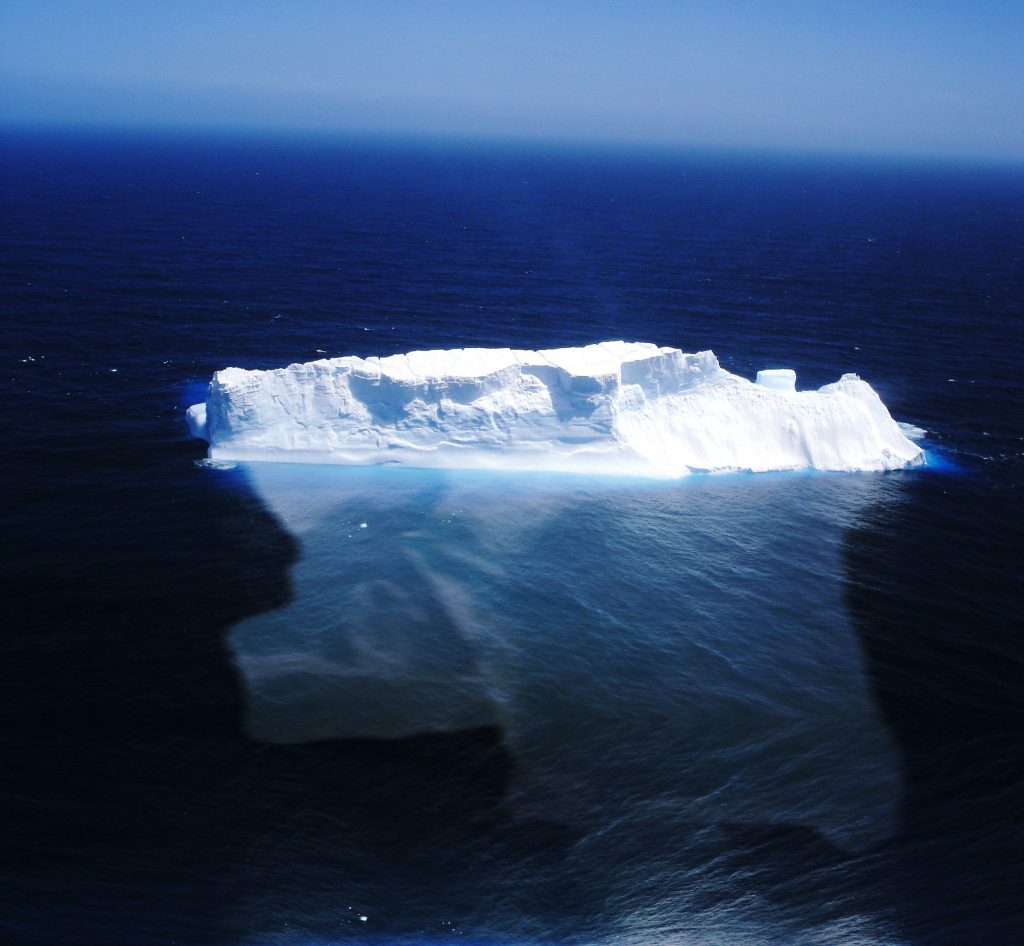 Blog Editors: Jean-Pierre Méan – Nawal Aït-Hocine – Malika Aït-Mohamed Parent – Francesco Clementucci – Karen Egger

The opinions expressed in this blog are those of the individual author in his or her individual capacity and the information herein is not intended to constitute legal advice. Readers are encouraged to seek legal counsel regarding anti-corruption laws or any other legal issue.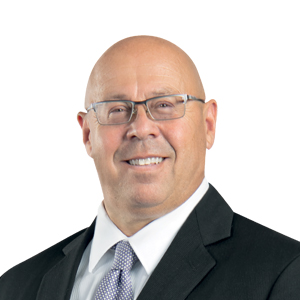 By Marc Tassé 
Published on Tuesday September 24, 2019
Good strategists manage uncertainty by playing the probabilities, but too many executives use wishful thinking when it comes to anti-corruption compliance. Playing the probabilities means understanding the odds of success. Just 1 in 12 companies manages to mitigate reputational risk exposure resulting from non-compliance and therefore this result in a high level of reputational risk exposure.