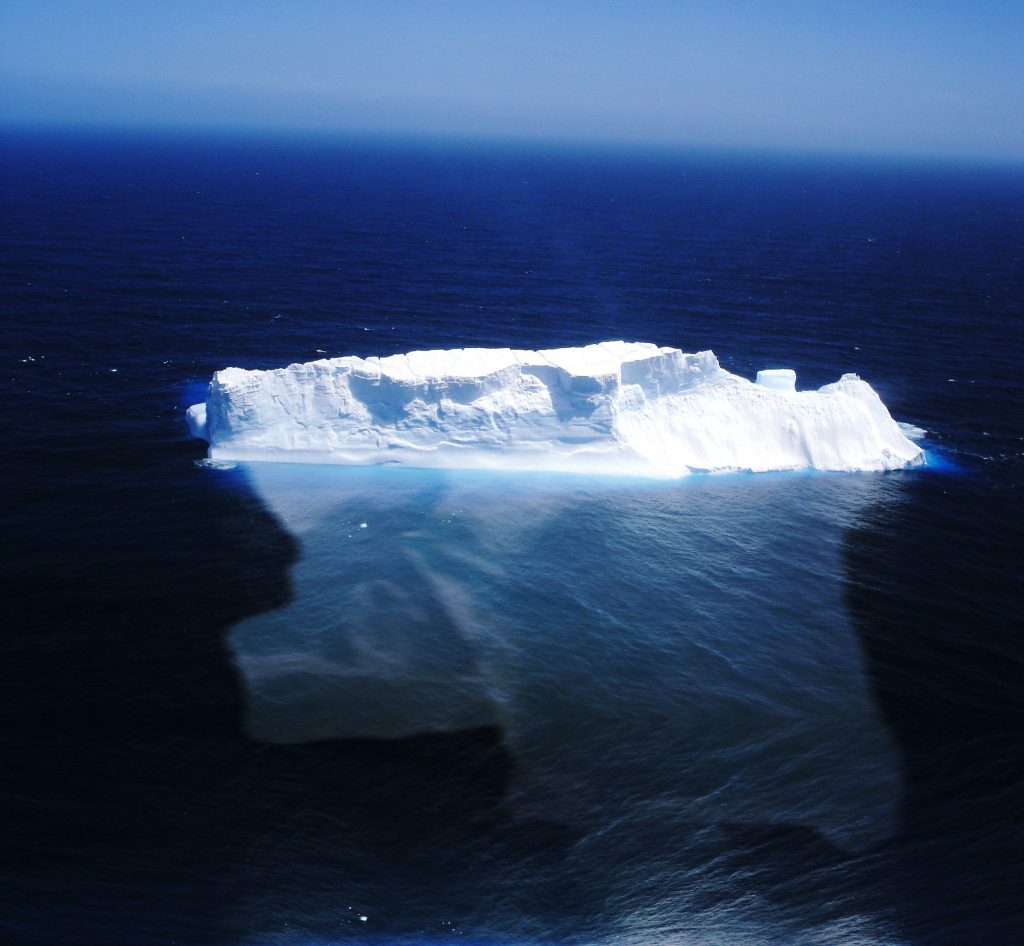 Blog Editors: Jean-Pierre Méan – Nawal Aït-Hocine – Malika Aït-Mohamed Parent – Francesco Clementucci – Karen Egger

The opinions expressed in this blog are those of the individual author in his or her individual capacity and the information herein is not intended to constitute legal advice. Readers are encouraged to seek legal counsel regarding anti-corruption laws or any other legal issue.

By Jean-Pierre Méan
Published on Tuesday October 15, 2019
  Corruption is a (poisonous) flower that prospers in the dark. Both the act of corruption (in short the granting of an undue advantage in exchange for an improper advantage, the (in)famous quid pro quo) and the fruits of this act are hidden or disguised in order to appear legitimate. This makes it quite difficult to measure corruption even though it is possible to get a general idea of the level of corruption from individual instances where the hydra of corruption has risen its head to the surface of conscious perceptions.