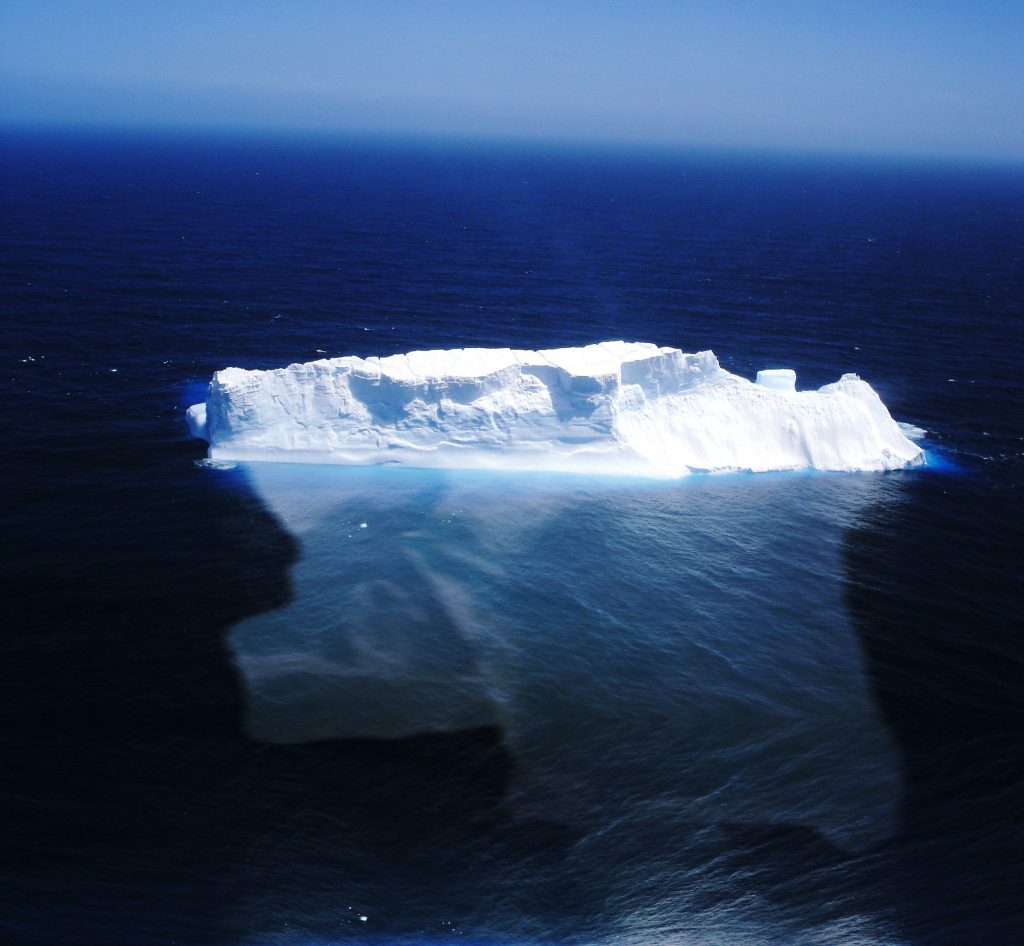 Blog Editors: Jean-Pierre Méan – Nawal Aït-Hocine – Malika Aït-Mohamed Parent – Francesco Clementucci – Karen Egger

The opinions expressed in this blog are those of the individual author in his or her individual capacity and the information herein is not intended to constitute legal advice. Readers are encouraged to seek legal counsel regarding anti-corruption laws or any other legal issue.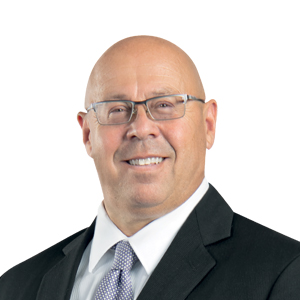 By Marc Tassé 
Published on Tuesday December 3, 2019  
Businesses are coming under increased scrutiny, both at home and abroad, to ensure that their domestic and foreign operations comply with anti-corruption and anti-bribery legislation. International trends towards tougher legislation and increased enforcement of anti-corruption laws internationally make non-compliance a real risk that companies must address as a business priority.