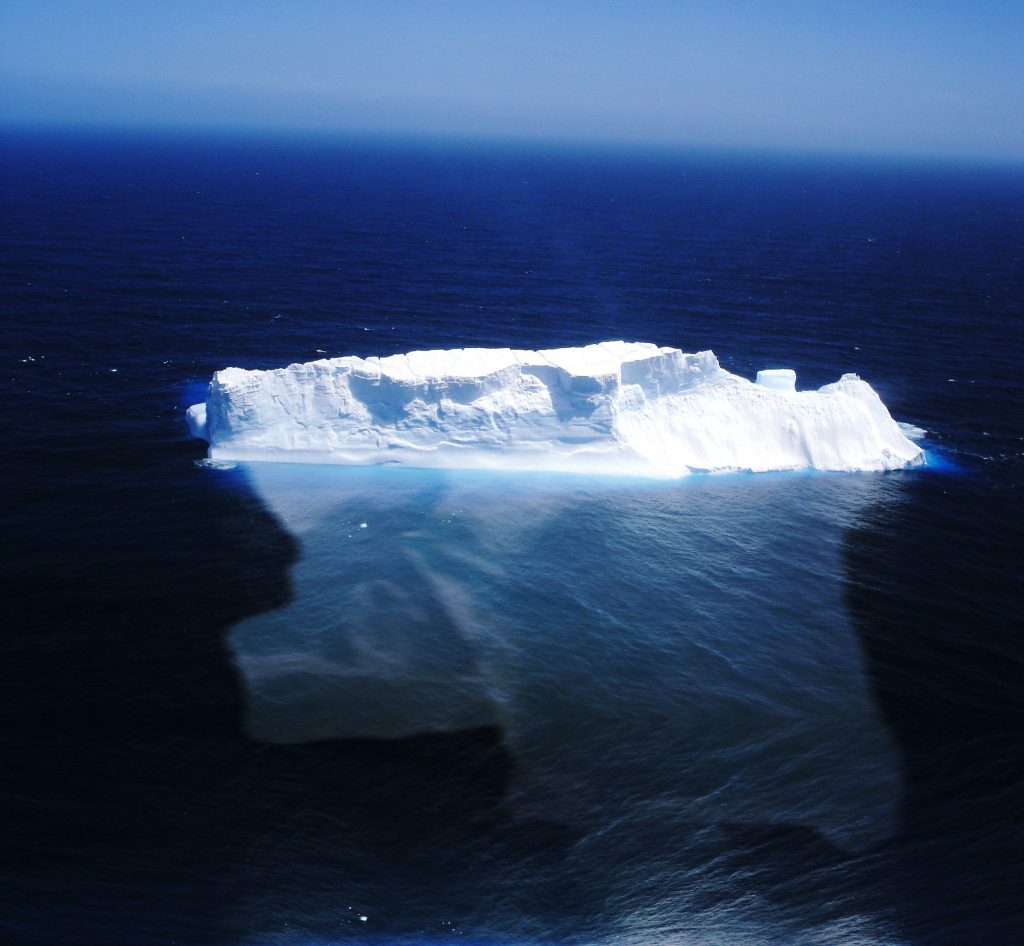 Blog Editors: Jean-Pierre Méan – Nawal Aït-Hocine – Malika Aït-Mohamed Parent – Francesco Clementucci – Karen Egger

The opinions expressed in this blog are those of the individual author in his or her individual capacity and the information herein is not intended to constitute legal advice. Readers are encouraged to seek legal counsel regarding anti-corruption laws or any other legal issue.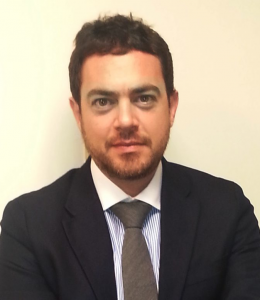 By Francesco Clementucci*
Published on Tuesday November 5, 2019
Integrity principles do circulate and fertilize other actors and sectors. This inter-models fertilization takes place through processes that are entirely domestic to the Italian legal system. The anti-corruption measures established under the "Severino Law" are clearly inspired by the compliance programmes system set under Legislative Decree n. 231/2001. This instance of "horizontal fertilization" within the Italian legal system is further exemplified by observing how the programme strategy first originated in the banking and finance sector, later spreading to other fields of private economic activity until it was finally generalised by decree 231 of 2001.