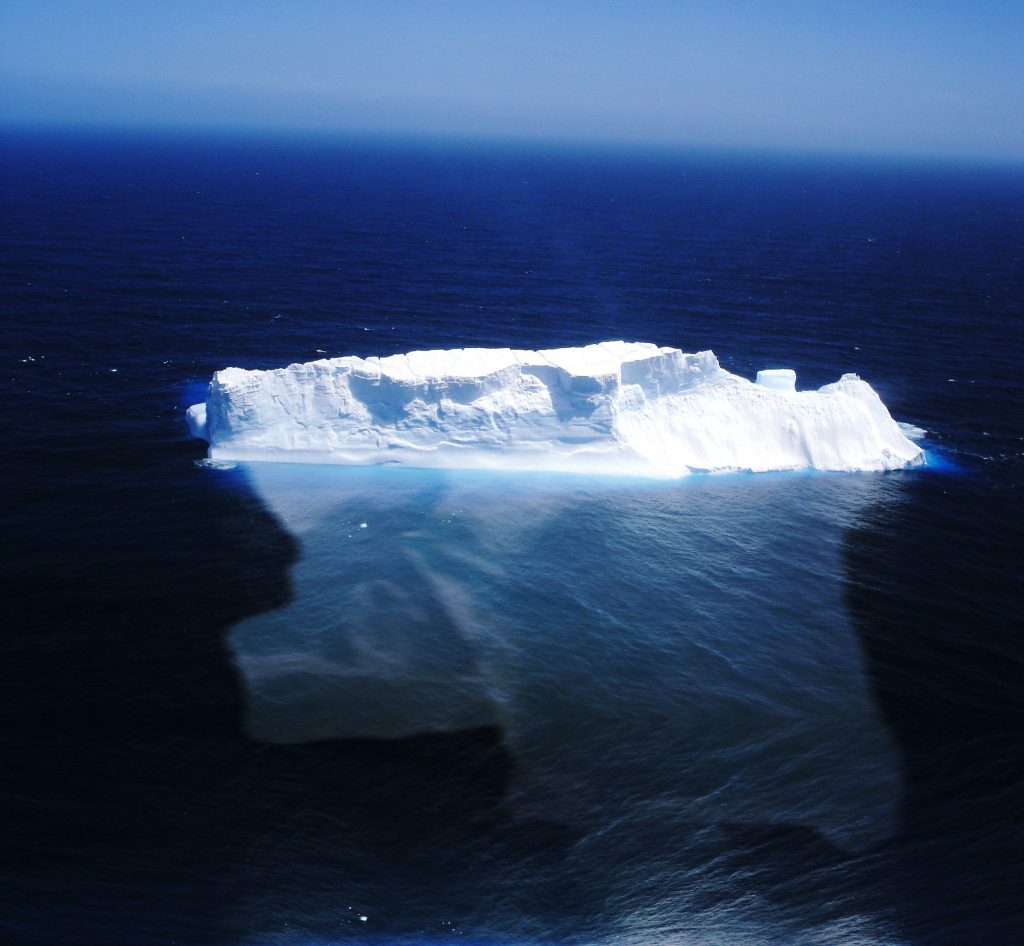 Blog Editors: Jean-Pierre Méan – Nawal Aït-Hocine – Malika Aït-Mohamed Parent – Francesco Clementucci – Karen Egger

The opinions expressed in this blog are those of the individual author in his or her individual capacity and the information herein is not intended to constitute legal advice. Readers are encouraged to seek legal counsel regarding anti-corruption laws or any other legal issue.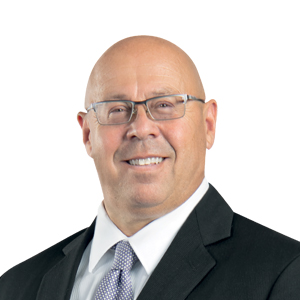 By Marc Tassé 
Published on Tuesday February 11, 2020  
While the leaks continue from the "Panama Papers", continuing to make headlines around the world, and as the related scandals intensify, there have been numerous articles written on the whole topic. My following comments and remarks take under consideration and outline some of those and my own comments.