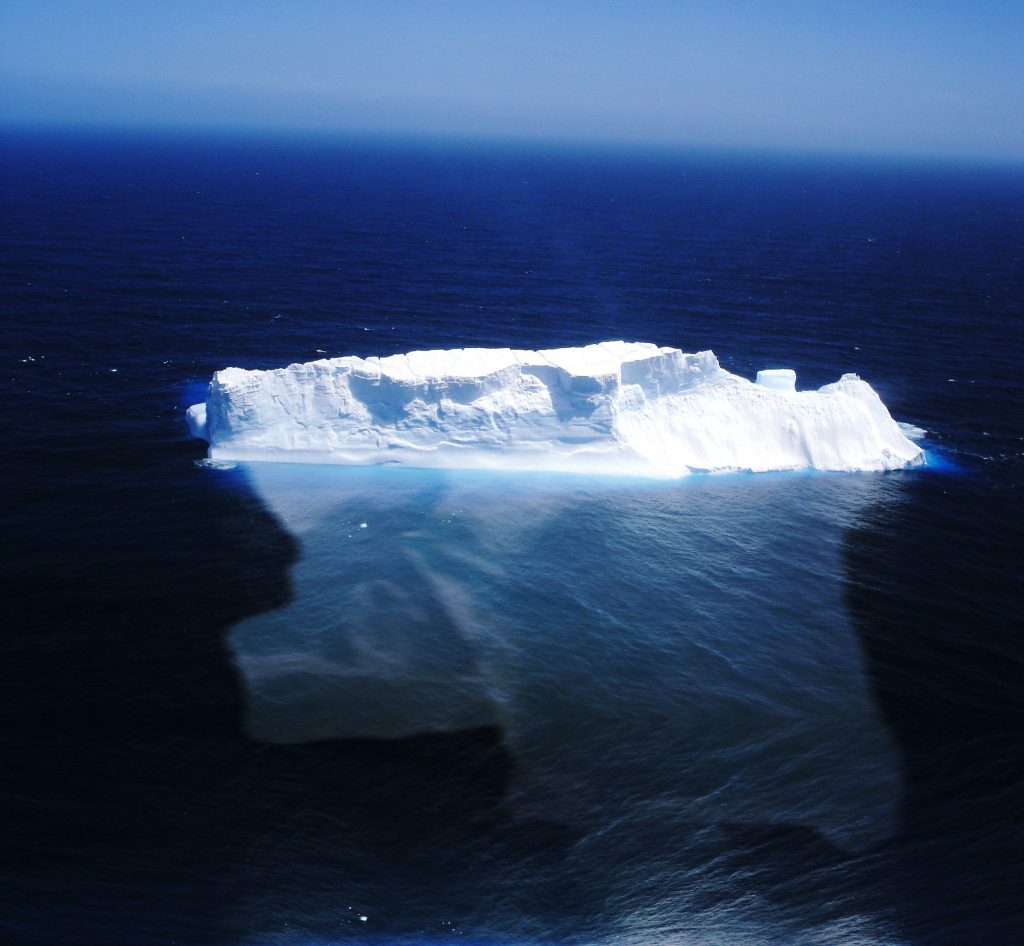 Blog Editors: Jean-Pierre Méan – Nawal Aït-Hocine – Malika Aït-Mohamed Parent – Francesco Clementucci – Karen Egger

The opinions expressed in this blog are those of the individual author in his or her individual capacity and the information herein is not intended to constitute legal advice. Readers are encouraged to seek legal counsel regarding anti-corruption laws or any other legal issue.

By David Simpson
Published on Tuesday January 29, 2019
InterPraxis, together with the Anti-Corruption Experts (ACE) group are pleased to announce the launch of our new online anti-bribery/anti-corruption readiness assessment tool. This short self-assessment will provide your organization with an "at-a-glance" diagnostic score – to help demonstrate where it stands in terms of its policies, procedures and controls to combat bribery and corruption and its alignment with evolving regulatory requirements and best practice standards.
(suite…)