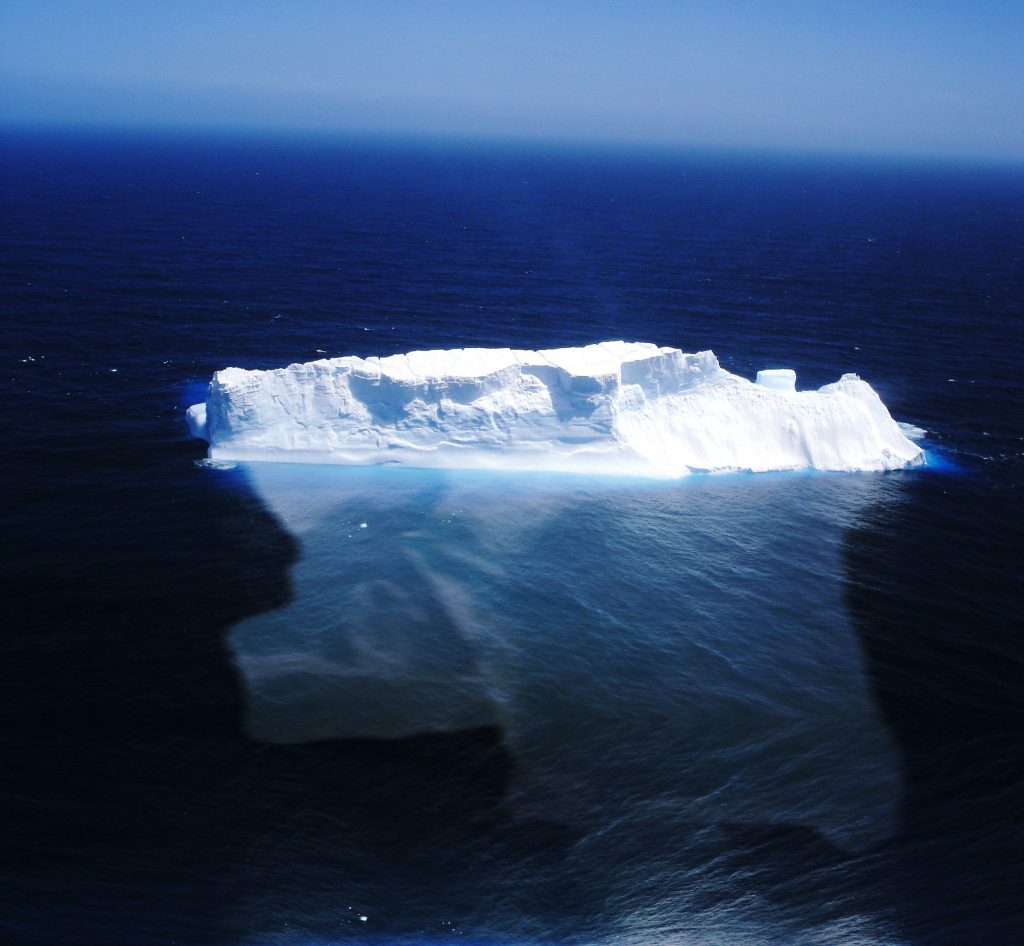 Blog Editors: Jean-Pierre Méan – Nawal Aït-Hocine – Malika Aït-Mohamed Parent – Francesco Clementucci – Karen Egger

The opinions expressed in this blog are those of the individual author in his or her individual capacity and the information herein is not intended to constitute legal advice. Readers are encouraged to seek legal counsel regarding anti-corruption laws or any other legal issue.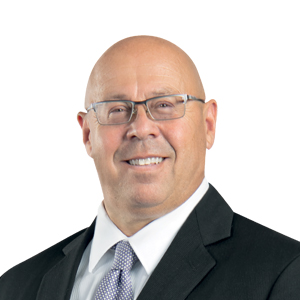 By Marc Tassé 
Published on Monday January 25, 2021  
Times of social, political, and economic stress present opportunities for corrupt actors to act corruptly, and the crisis caused by the novel coronavirus will be no exception.
Lessons learned from corruption in the health sector show that procurement and contracting malfeasance could lead to deadly consequences — inflated prices or poor-quality goods, perhaps in exchange for bribes. Pharmaceutical supply chains are very susceptible to corruption and medical supply chains highlight another concern over corruption as the coronavirus spreads. (suite…)