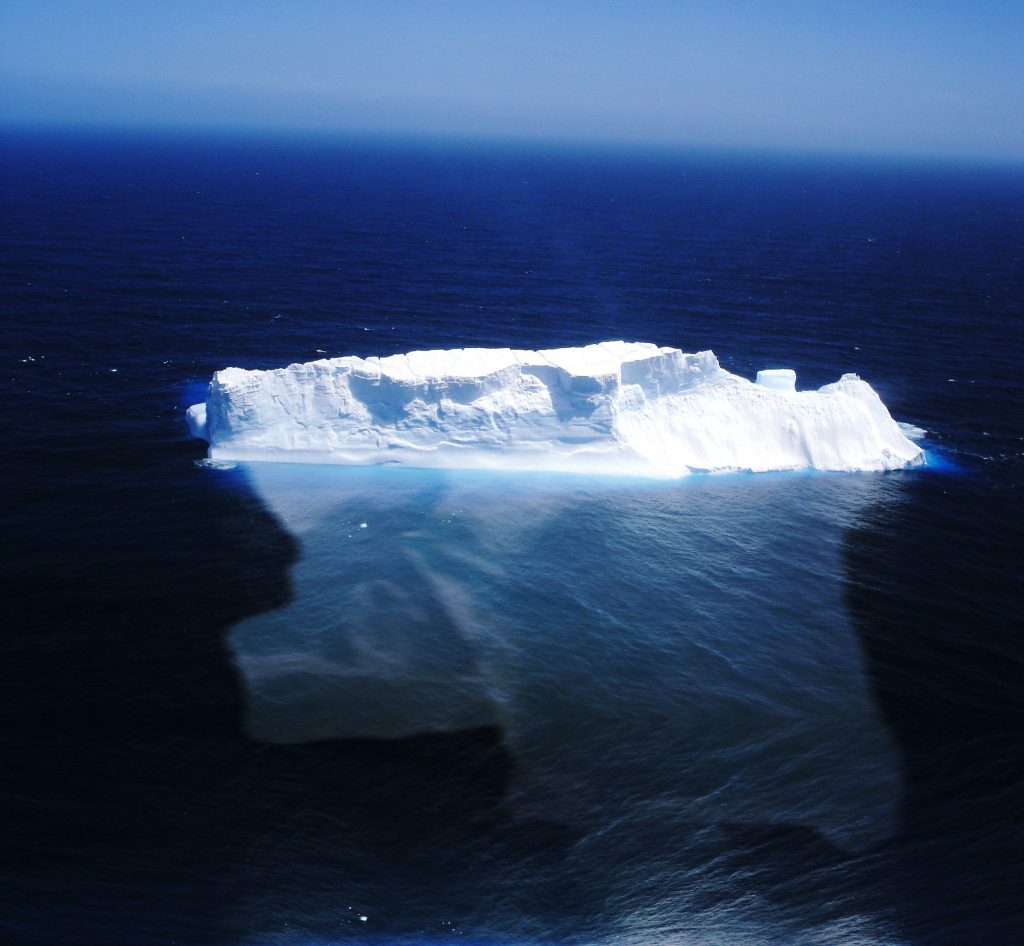 Blog Editors: Jean-Pierre Méan – Nawal Aït-Hocine – Malika Aït-Mohamed Parent – Francesco Clementucci – Karen Egger

The opinions expressed in this blog are those of the individual author in his or her individual capacity and the information herein is not intended to constitute legal advice. Readers are encouraged to seek legal counsel regarding anti-corruption laws or any other legal issue.

By Jean-Pierre Méan
Published on Tuesday December 11, 2018
One of the often cited causes of corruption is that in some (or more than some) countries, public officials need bribes to complement salaries that are hardly sufficient to cover their basic needs.
This may be true to some extent, but it is equally true that, in those countries, public officials enjoy the privilege of having a salary (admittedly not always paid in time and sometime outstanding for extended periods) in an environment where large segments of the population do not.
(suite…)