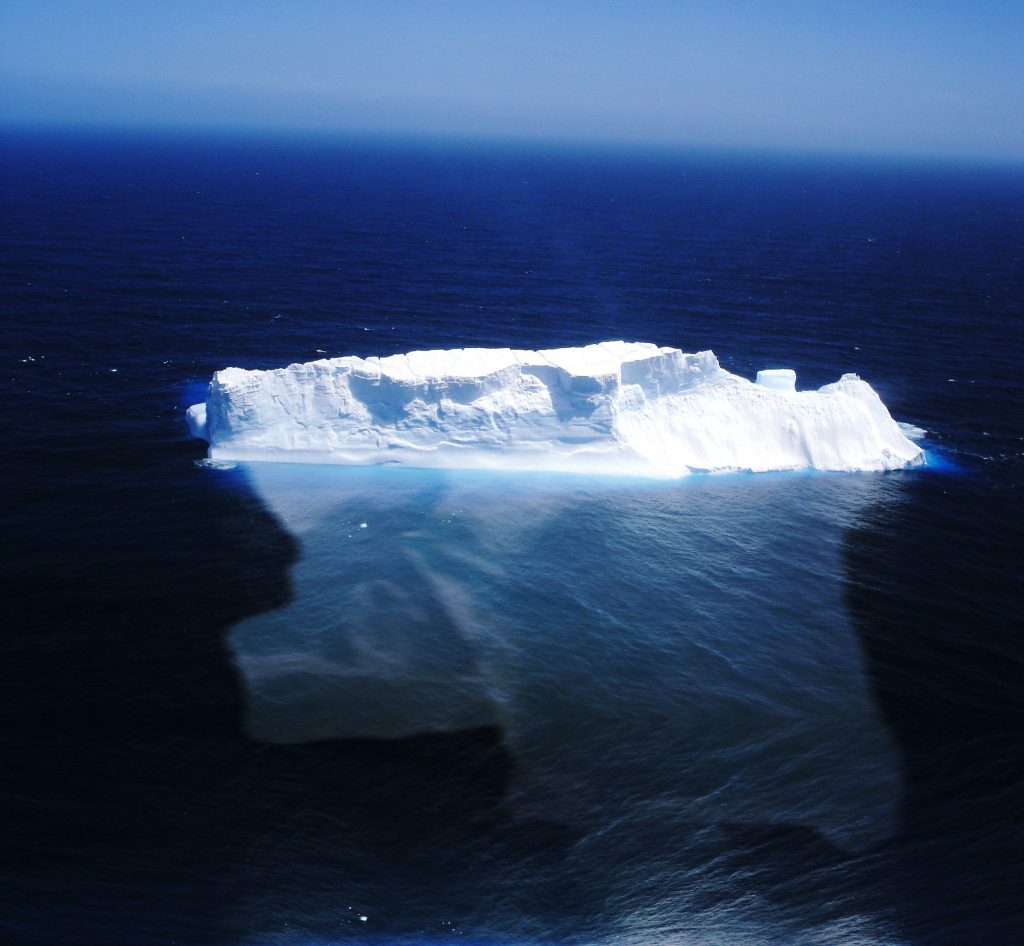 Blog Editors: Jean-Pierre Méan – Nawal Aït-Hocine – Malika Aït-Mohamed Parent – Francesco Clementucci – Karen Egger

The opinions expressed in this blog are those of the individual author in his or her individual capacity and the information herein is not intended to constitute legal advice. Readers are encouraged to seek legal counsel regarding anti-corruption laws or any other legal issue.

By Jean-Pierre Méan 
Published on Tuesday September 4, 2018
The Commission on Corporate Responsibility and Anti-Corruption of the International Chamber of Commerce (ICC) has recently published Guidelines on Conflicts of Interest in Enterprises.
These guidelines, as well as other publications of the ICC, are particularly interesting because they reflect the consensus of a large number of experts and organizations from the business community. In this respect, the business world appears to have been and to remain at the forefront of fighting corruption, ahead of many states parties to the OECD Convention or the United Nations Convention against Corruption. (suite…)