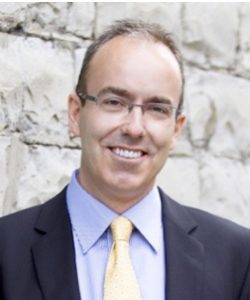 By David Simpson
Published on Tuesday June 12, 2018
Watch David Simpson's Primer on ISO 37001!
David Simpson was and is still closely involved in the development and the implementation of the Standard.
Do you want to contribute to the blog?
Please have a look at our Blog Guidelines
Partager la publication "Primer on ISO 37001"