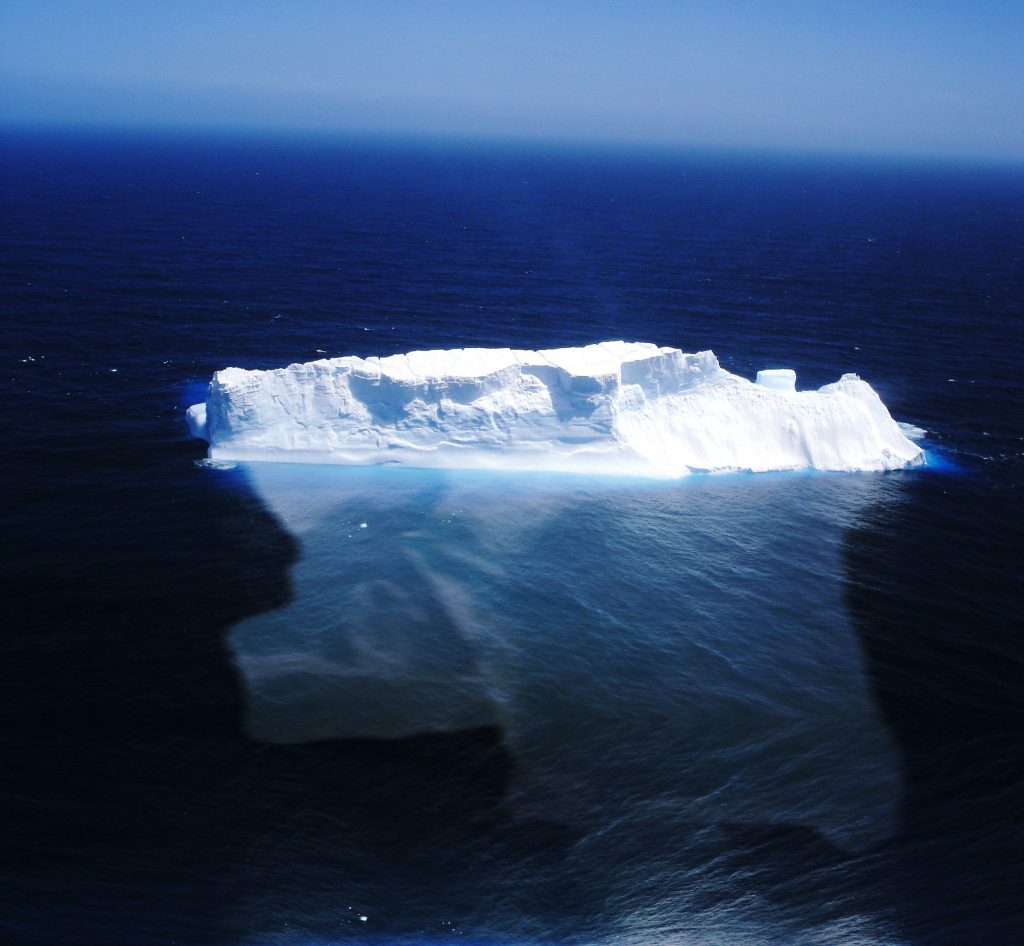 Blog Editors: Jean-Pierre Méan – Nawal Aït-Hocine – Malika Aït-Mohamed Parent – Francesco Clementucci – Karen Egger

The opinions expressed in this blog are those of the individual author in his or her individual capacity and the information herein is not intended to constitute legal advice. Readers are encouraged to seek legal counsel regarding anti-corruption laws or any other legal issue.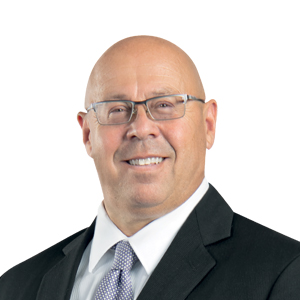 By Marc Tassé 
Published on Tuesday September 10, 2019
Over the last few years we can observe a strong increase of international collaboration in enforcement by various authorities. Not only does this help bring international corruption cases to conclusion more quickly but it also gives a clear message to potential perpetrators: chances of getting caught are increasing.