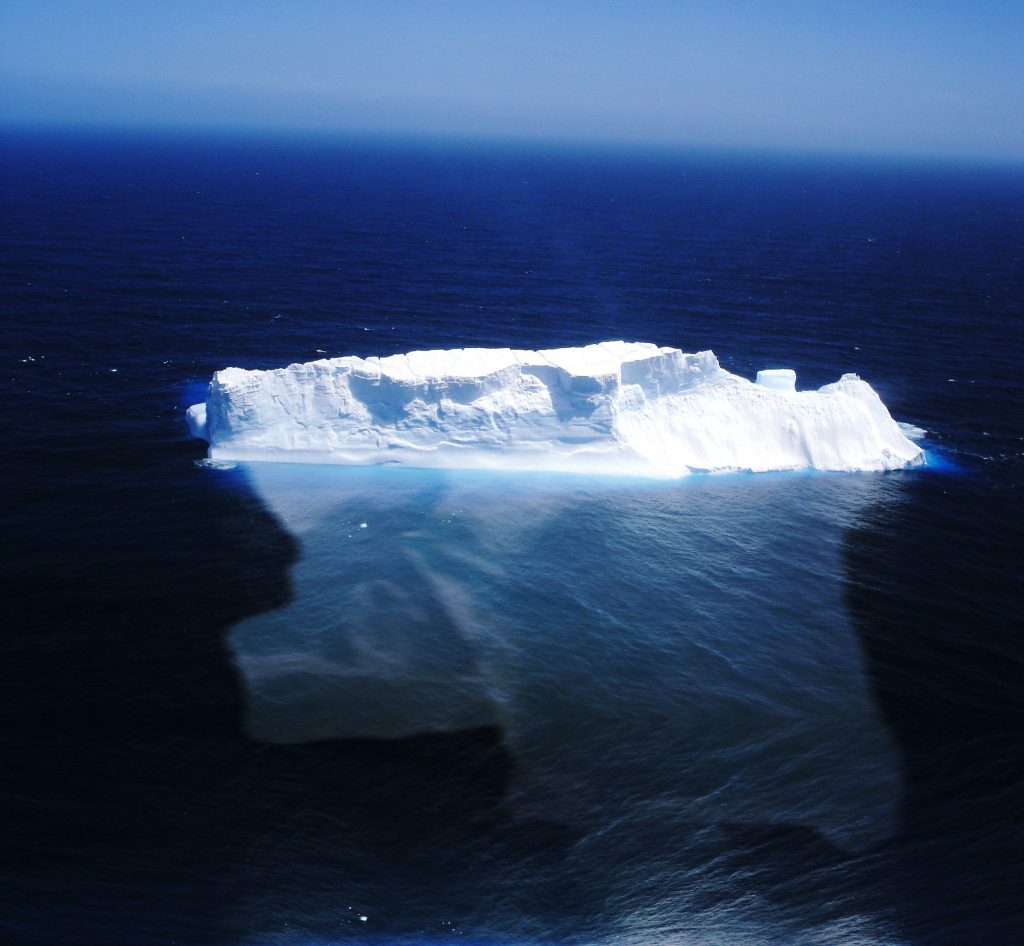 Blog Editors: Jean-Pierre Méan – Nawal Aït-Hocine – Malika Aït-Mohamed Parent – Francesco Clementucci – Karen Egger

The opinions expressed in this blog are those of the individual author in his or her individual capacity and the information herein is not intended to constitute legal advice. Readers are encouraged to seek legal counsel regarding anti-corruption laws or any other legal issue.

By David Simpson
Published on Thursday July 11, 2019
VIDEO – Gift giving and hospitality is such an important part of doing business in Asia – but when does one person's idea of a gift and/ or hospitality become someone else's idea of bribery (most notably law enforcement agencies!)?