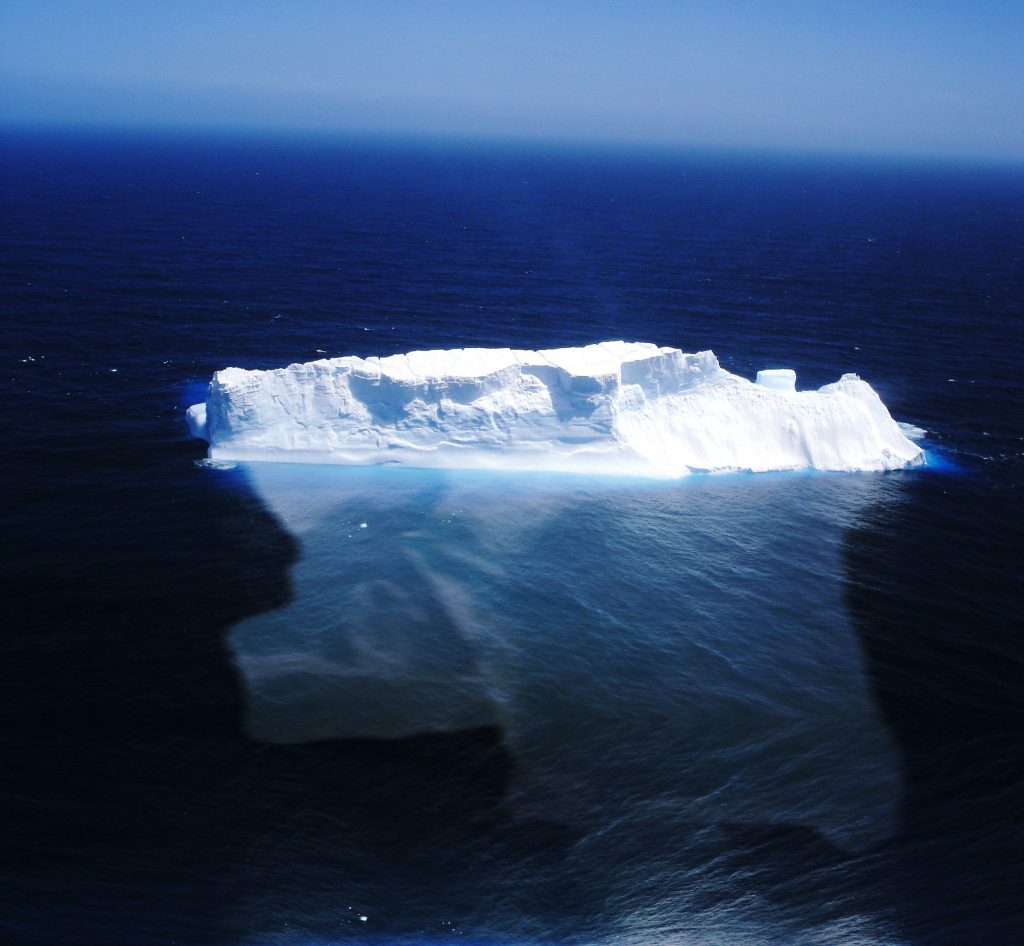 Blog Editors: Jean-Pierre Méan – Nawal Aït-Hocine – Malika Aït-Mohamed Parent – Francesco Clementucci – Karen Egger

The opinions expressed in this blog are those of the individual author in his or her individual capacity and the information herein is not intended to constitute legal advice. Readers are encouraged to seek legal counsel regarding anti-corruption laws or any other legal issue.

By Jean-Pierre Méan
Published on Tuesday January 8, 2019
There is a wide consensus amongst all those involved in compliance and anti-bribery that the success of an integrity program requires an unflinching commitment at the highest levels of the organization, aka tone from the top, leadership or walking the talk. But what does this commitment consist of and how does it express itself?
(suite…)