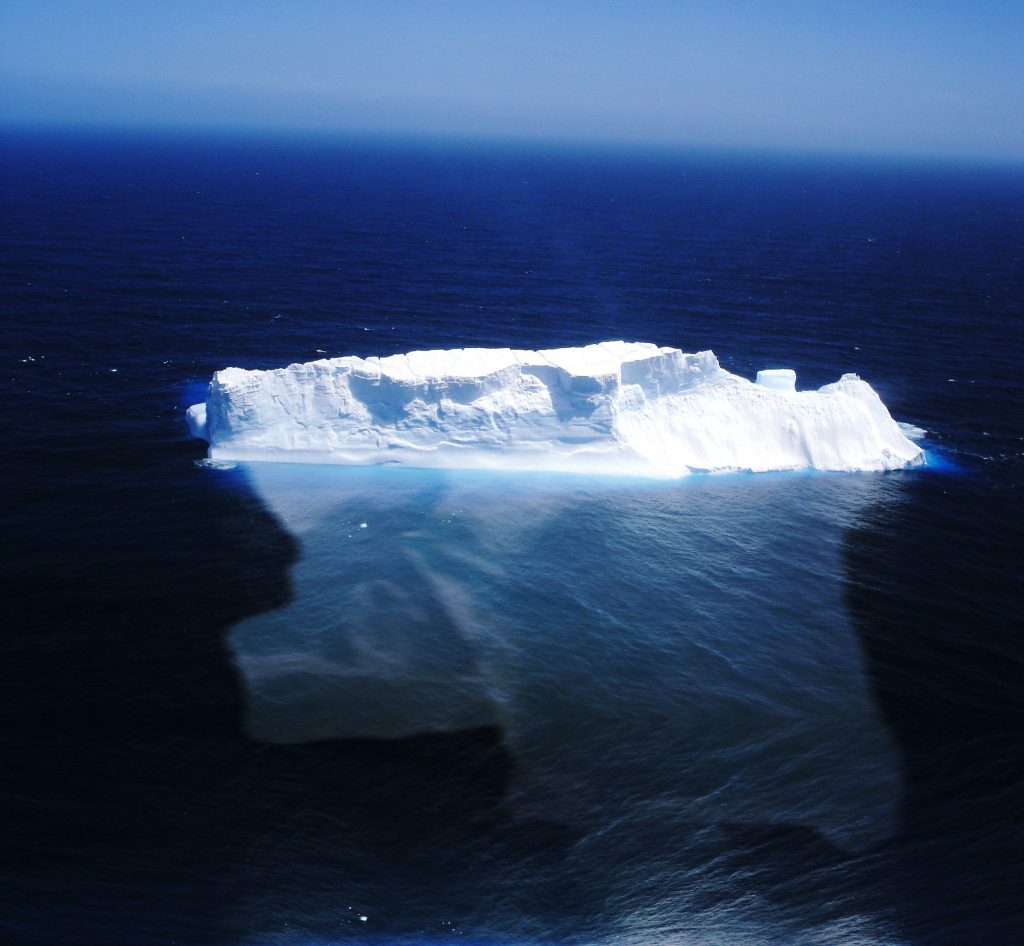 Blog Editors: Jean-Pierre Méan – Nawal Aït-Hocine – Malika Aït-Mohamed Parent – Francesco Clementucci – Karen Egger

The opinions expressed in this blog are those of the individual author in his or her individual capacity and the information herein is not intended to constitute legal advice. Readers are encouraged to seek legal counsel regarding anti-corruption laws or any other legal issue.

By Jean-Pierre Méan 
Published on Tuesday May 15, 2018
Anti-corruption training should obviously be shaped so as to support and promote the goal of an organization's policy on corruption, which is (or should be), simply put, to encourage personnel to abstain from any corrupt behavior.
Most training programs attempt to reach that goal by providing knowledge of the organization's anti-bribery policy and procedures and of the applicable anti-bribery laws, with an emphasis on the FCPA and on the UK Bribery Act because of their extraterritorial reach and also because they are in English and therefore easily accessible for organizations operating in a multinational environment. (suite…)