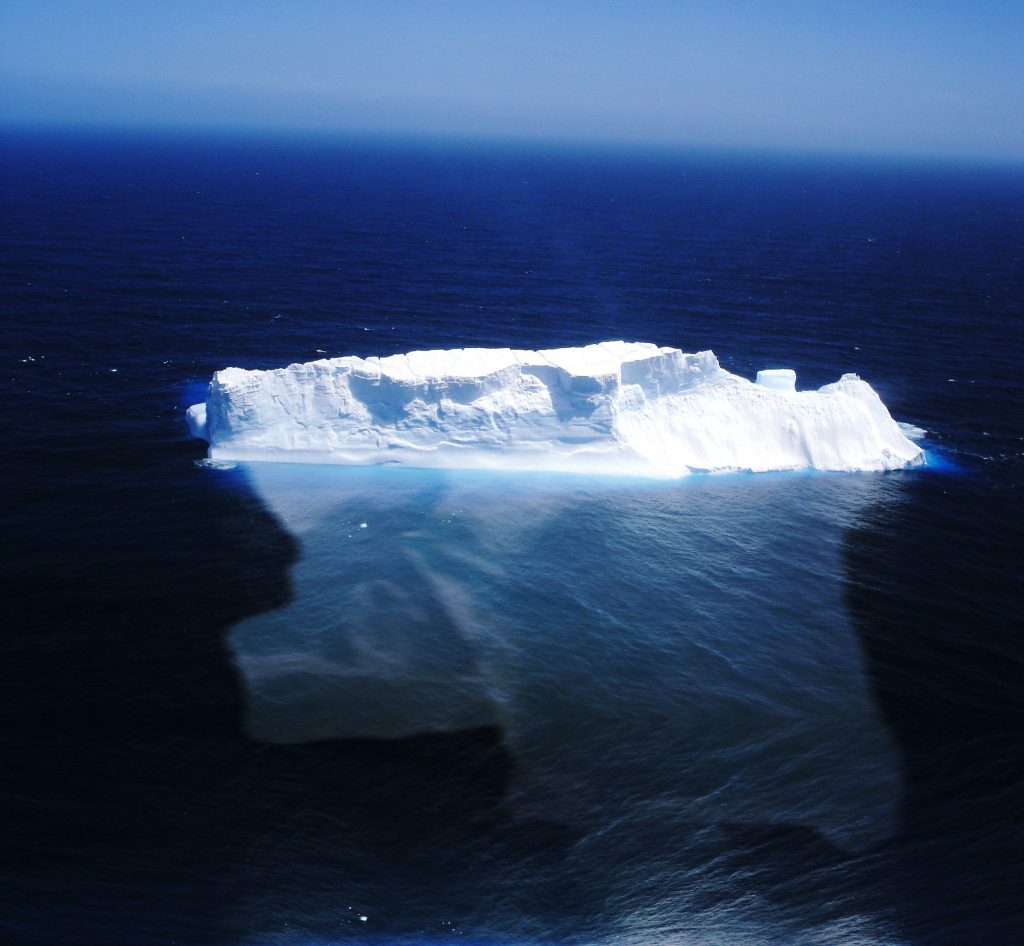 Blog Editors: Jean-Pierre Méan – Nawal Aït-Hocine – Malika Aït-Mohamed Parent – Francesco Clementucci – Karen Egger

The opinions expressed in this blog are those of the individual author in his or her individual capacity and the information herein is not intended to constitute legal advice. Readers are encouraged to seek legal counsel regarding anti-corruption laws or any other legal issue.


Interview of Jean-Pierre Mean,
made by by Mark Dunn in Anti-Bribery And Corruption (March 29, 2018)
Published on the LexisNexis blog on Tuesday May 22, 2018
Jean-Pierre Mean is an anti-corruption lawyer who played a leading role in the development of ISO 37001, a recent global standard by which companies can measure their anti-bribery and corruption policies. He is now leading the working group which looks after the implementation of the standard. Mr. Mean invited LexisNexis to speak with him about the standard at his Geneva home, just a stone's throw from the famed Swiss lake. There, he explained why the standard has been developed, how governments and companies have reacted to it so far, and how companies will benefit from seeking accreditation.
(suite…)